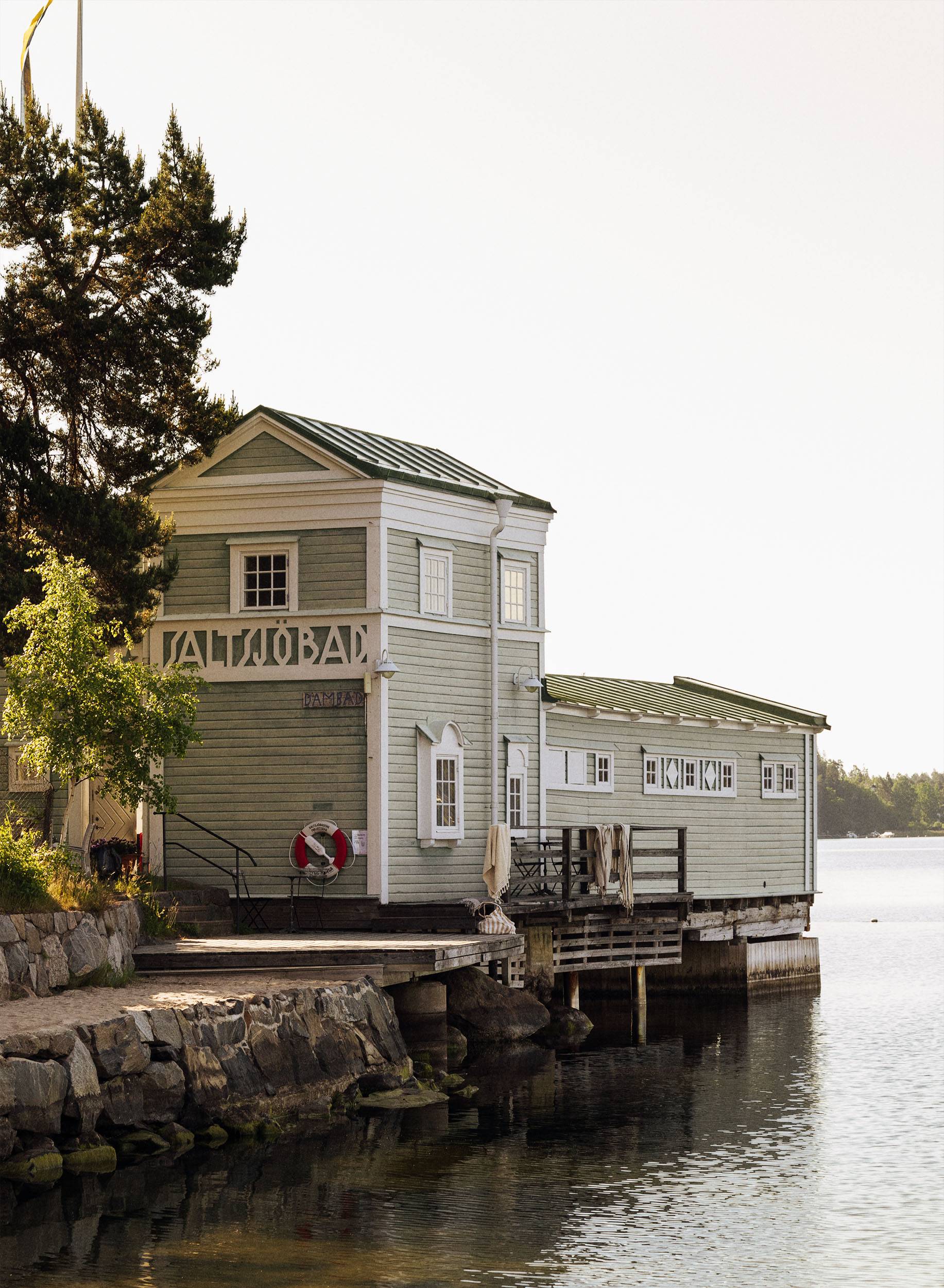 A day at the Cold Bath House in Saltsjöbaden!
The bath, which was built in the early 1900s, is one of the few wooden cold bathhouses still standing on the Swedish east coast.
It was designed by architect Torben Grut, who created a building in typical 1920s classicism style.
From the inner city of Stockholm, you can easily reach Saltsjöbaden by taking the Saltsjöbanan train, a 30-minute journey from Slussen, where you begin the day with a beautiful trip through the Stockholm archipelago.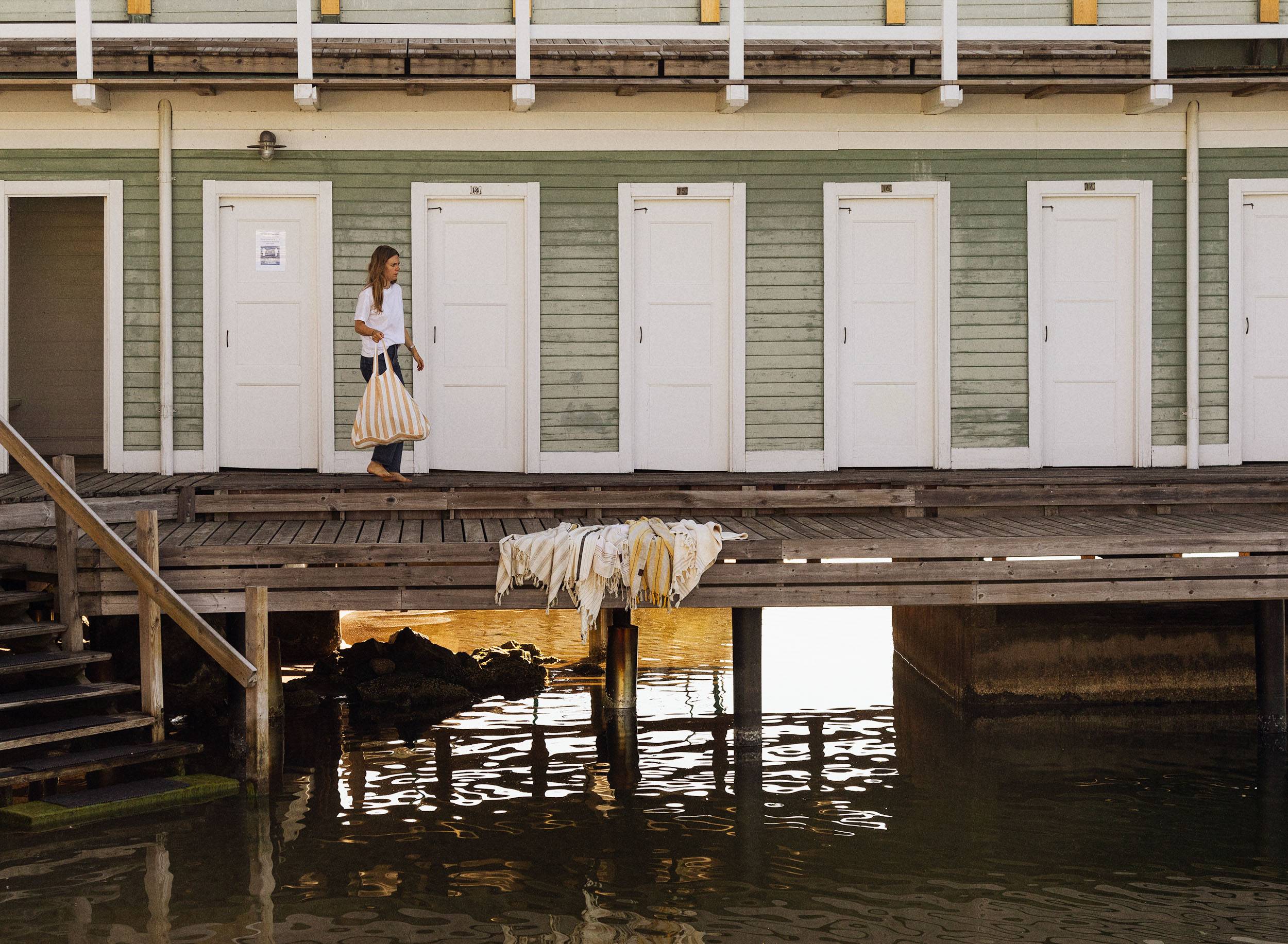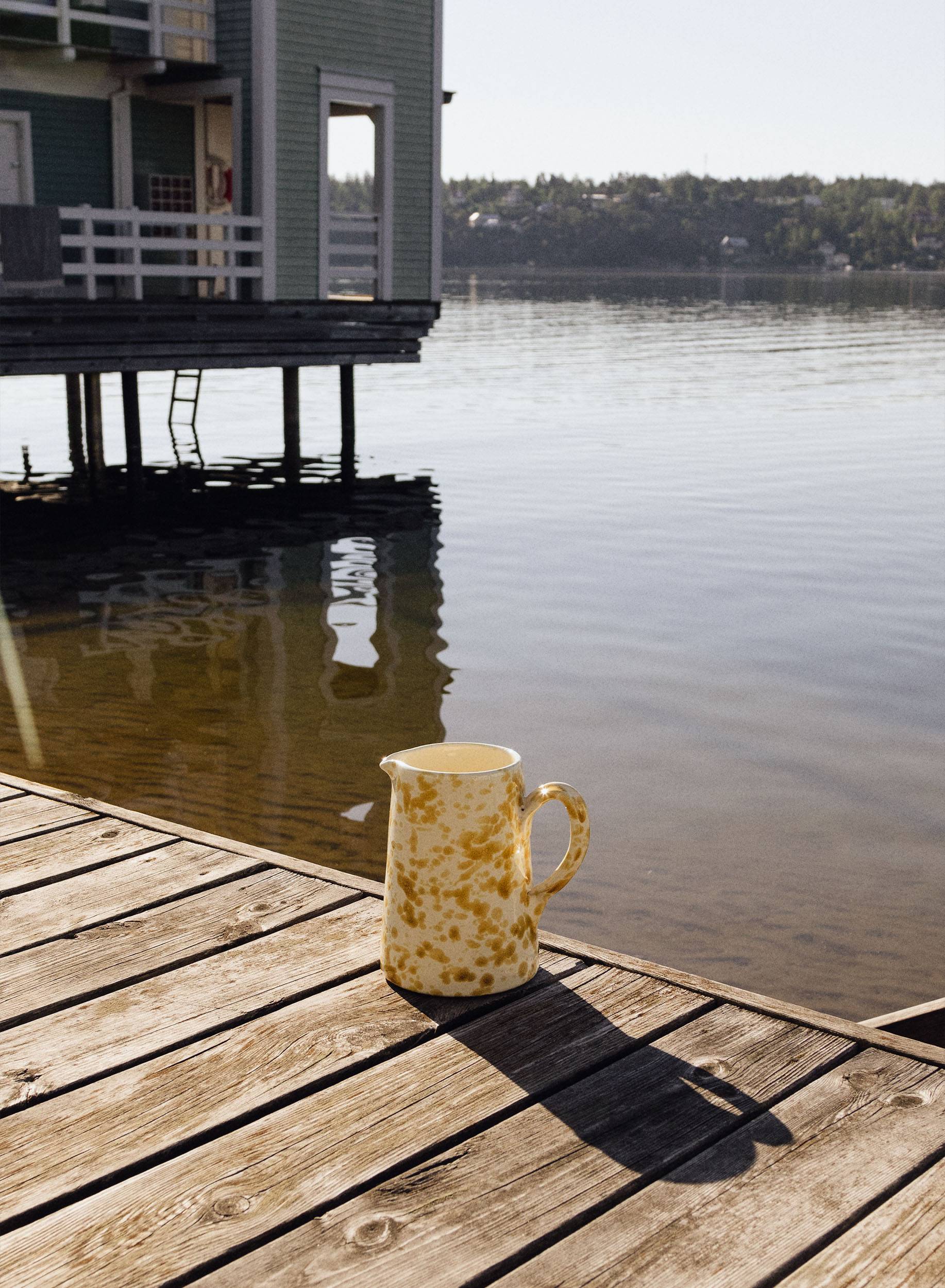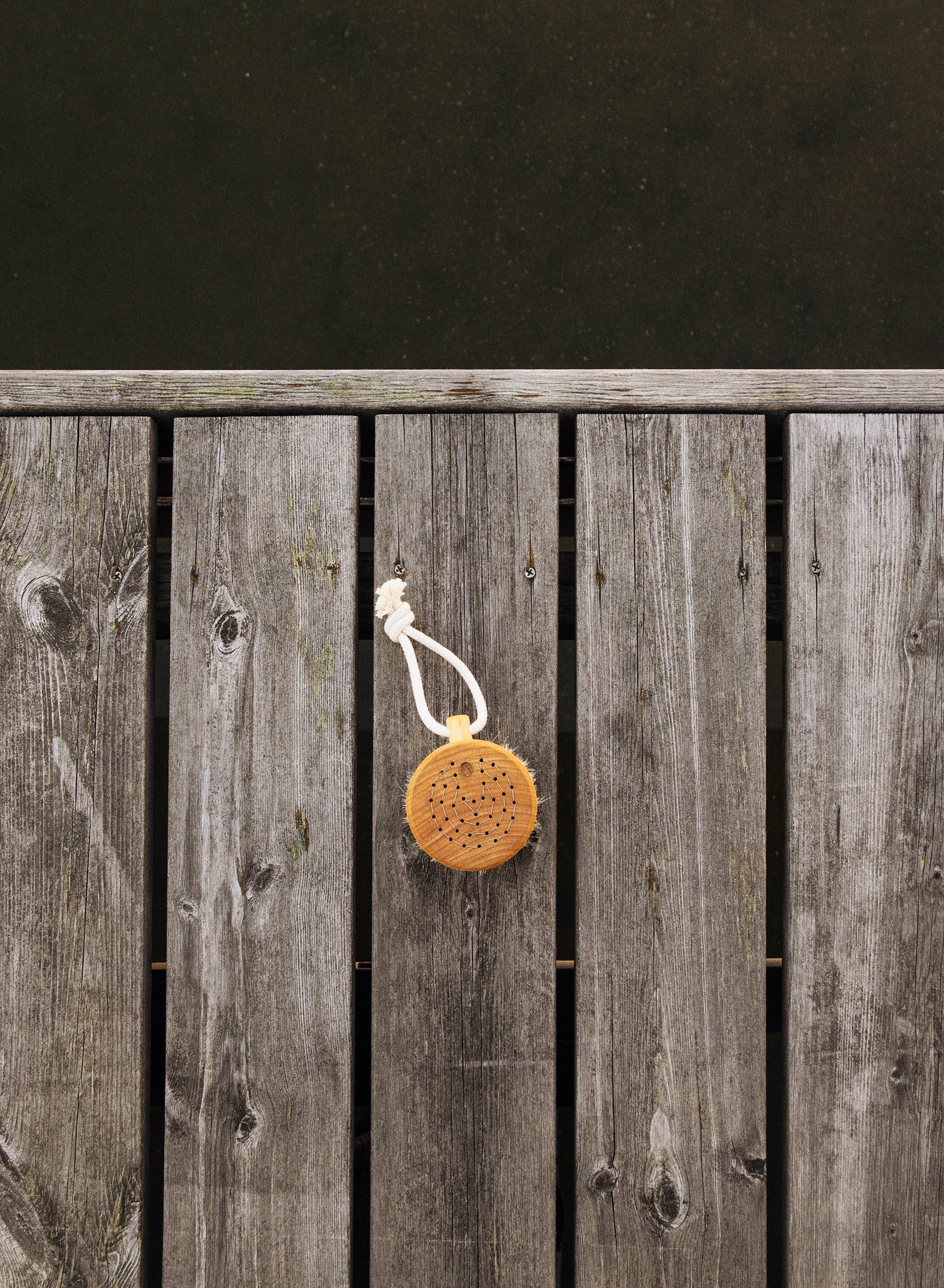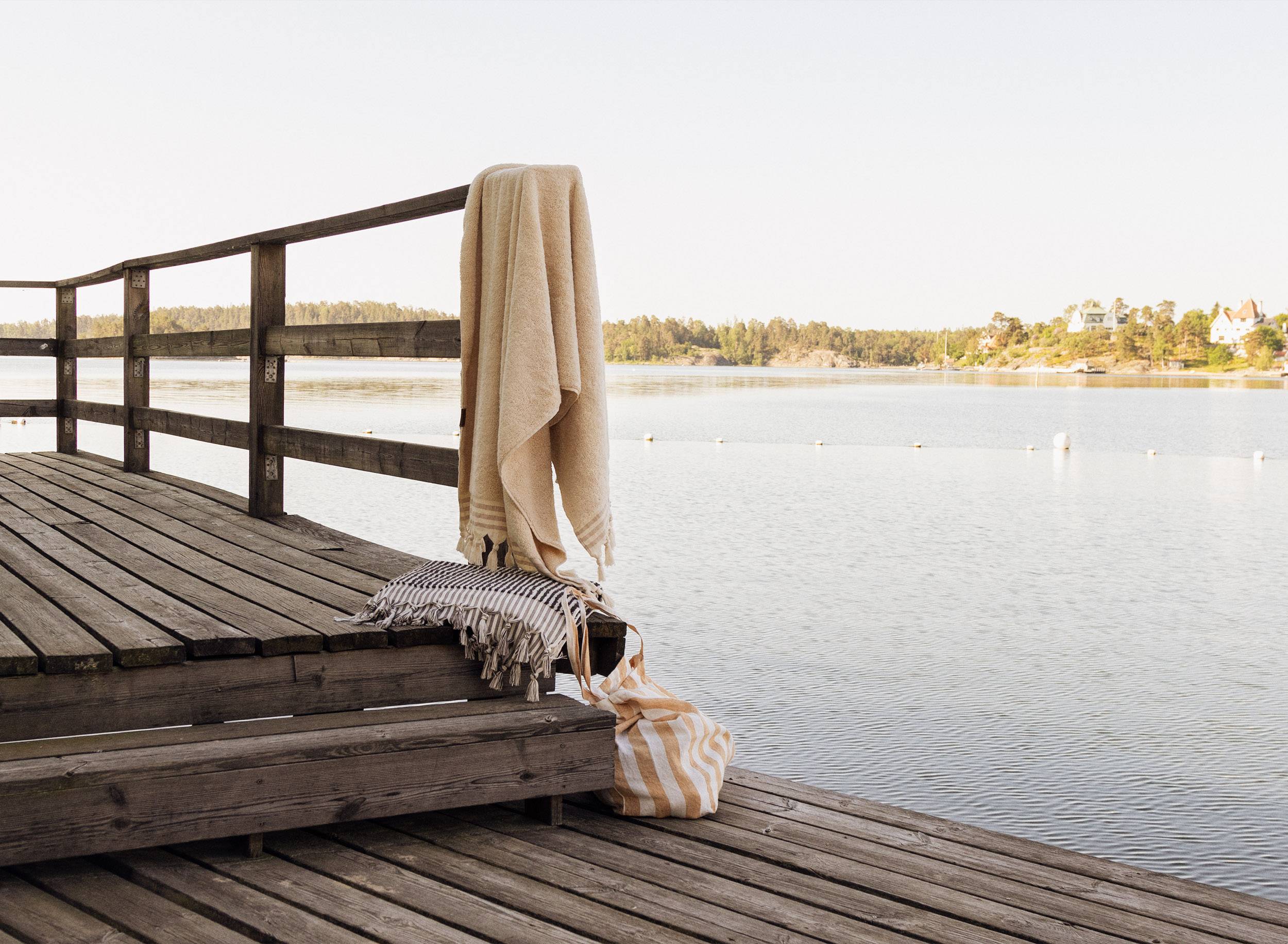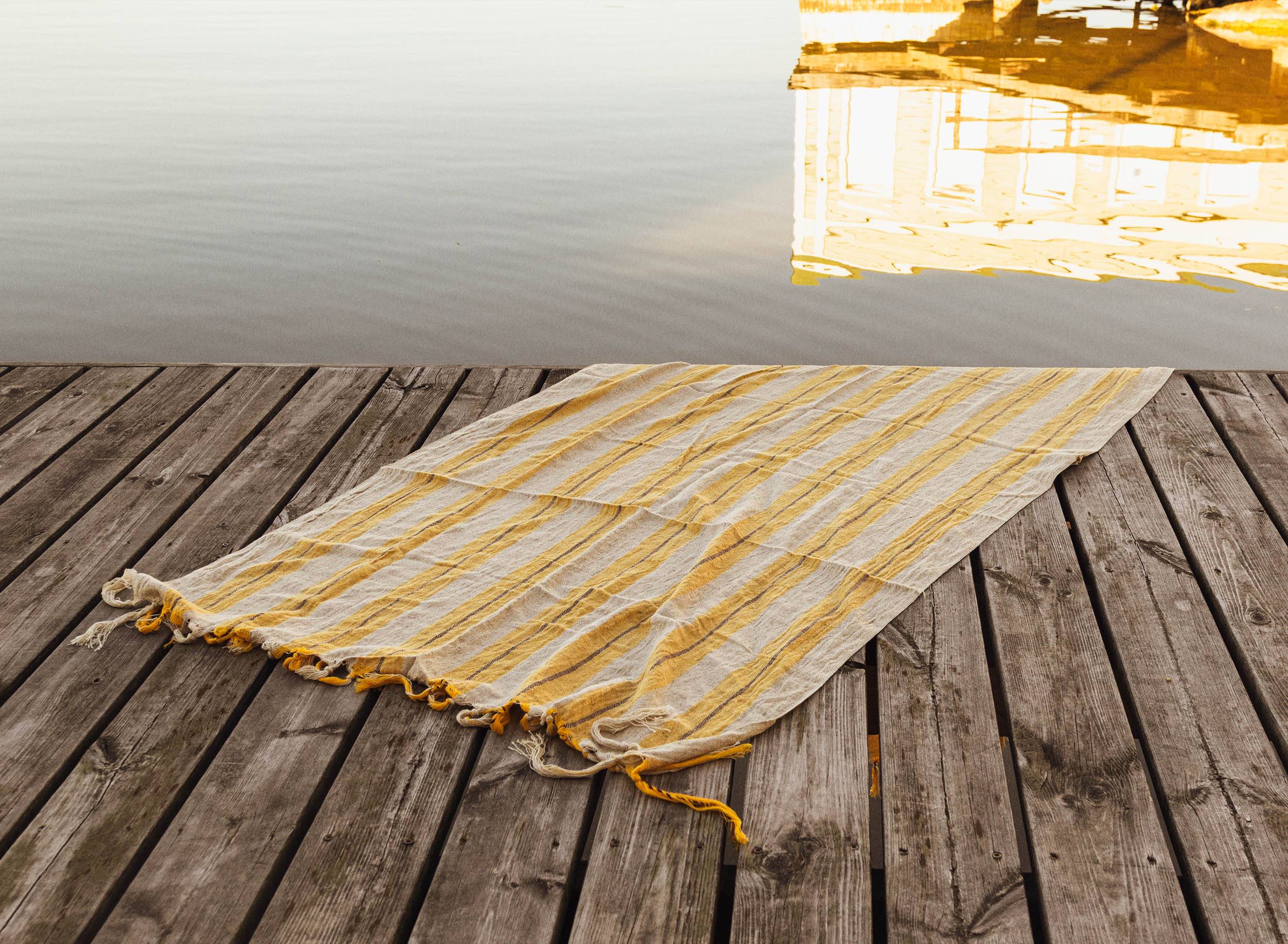 The bathhouse itself, consisting of three parts - women's bath, men's bath, and beach bath - is inspired by the spa baths that were popular on the continent in the early 20th century, and since 2012, the bathhouse has been declared a listed building.
It is our favorite place to visit on a hot summer day to enjoy the sun, swimming, and a lovely sea breeze.